For the record, the  "End Ecocide" movement worked to integrate the International Criminal Tribunal crimes against nature and biodiversity in all its aspects.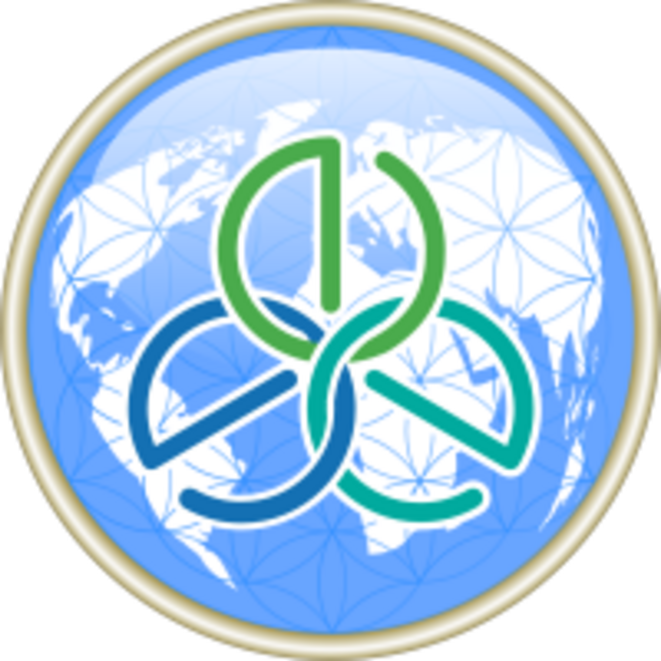 BY CORINNE N,  using Google Translate, reposted from MediaPart.fr, Feb 15, 2016
Following our Brussels conference was the culmination of the European Citizens' Initiative and launch End Ecocide on Earth , a group of experts has been working on drafting a proposal for 17 amendments to the Rome Statute, a text which is now ready to be taken over by any head of state to be voted.
The amendments define the crime of ecocide as "extensive damage or destruction which would alter serious and lasting of global commons or the ecosystem services upon which one or a subset of human population" and integrates the following: strict liability, the liability of individuals and societies, and the precautionary principle. The group of experts brought together experts from different fields to find a definition that makes consensus and also works with the international legal framework so that it remains only a Head of State, Member status Rome to seize it for submission to the vote.
However, as with many environmental groups, the highlight of the year was COP 21 in Paris "
Listen on this show "Earth to Earth" (France Culture, 16.1016)